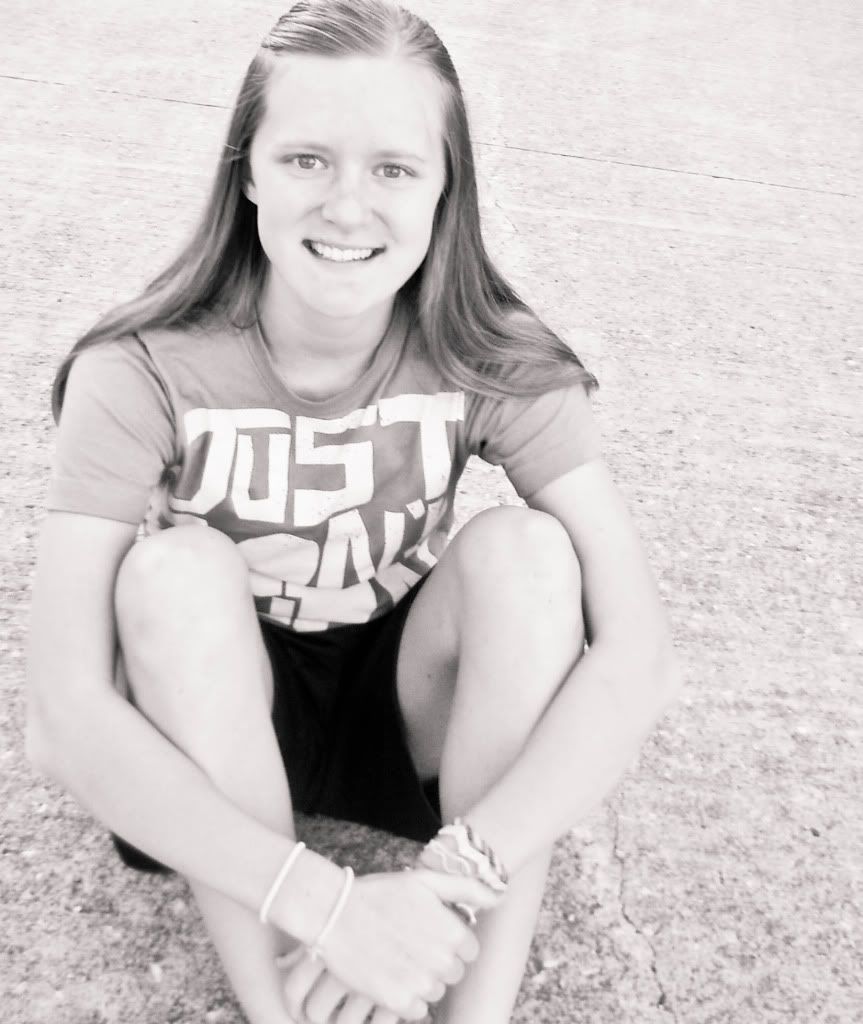 about me.
I am a
wanna-be
vintage camera collector, a f
ull-time
babysitter, a
soon to be
high school student and a
life time
sister. I savor my days as a regular teen. My name is Ashley Jean.
about the blog.
Welcome to my year-long 365 journey blog. This blog is a journal of 365 photos for a whole year. Sometime I will post the best photo, sometimes my favorite photo, and sometimes it may be the only photo taken of the day.
I am learning to find style through images and discovering the stories in the images. But I know not to ever expect my photos to be masterpieces.
Please, join me and we can learn together!